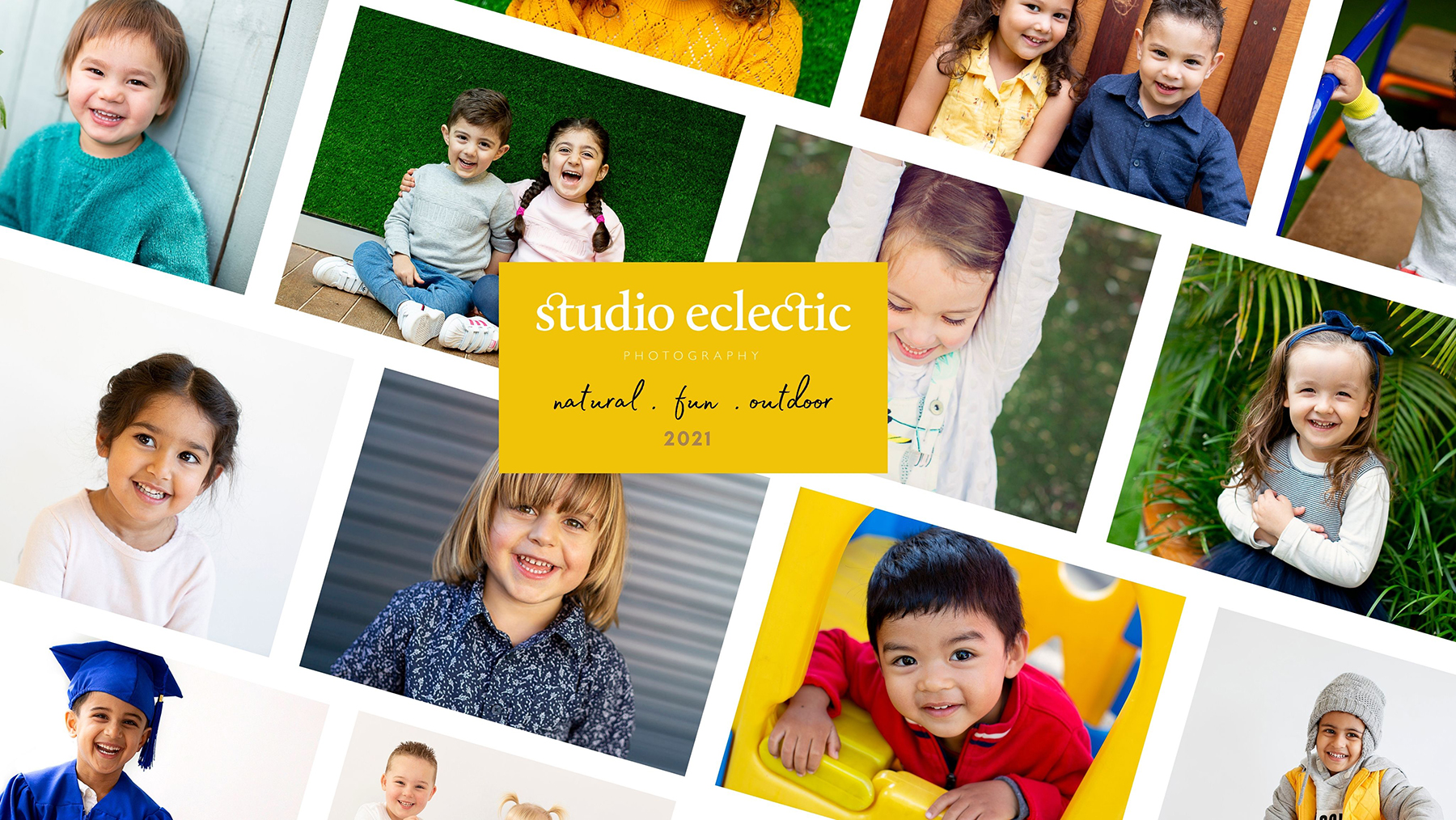 We are so excited to meet your little ones and to capture beautiful portraits for you to enjoy for a lifetime!
The things in this life that matter most are not the homes we live in or the cars we drive, but the people we love. It is our goal to capture each child's individual personality so that 50 years from now, parents will look back to that photograph and be transported back to that moment in time as the memories flood back.
HOW TO ORDER

Around 2-4 weeks the photo day/week at your centre, we will email you to let you know the photos are ready for viewing. All you need to do is click on FIND MY PHOTOS to view your child's photos. Please put in the password you have been provided in your flyer. From the gallery you can choose a package and make payments all online for your order.
If you have not registered for your child yet, please complete it here ASAP. Without a completed registration, we will only take one photo of your child for the class photos and we won't have your details to notify you when the gallery is ready.
PRINTS
Prints and products are usually ready in 4-6 weeks from the order deadline date, but some custom products like wood blocks or canvases may take longer. Please ensure to factor in production and delivery timeframes if ordering for special occasions/gifts to avoid disappointment.
Our Philosophy

Our aim is to capture each child just the way they are. Just how you would remember them, full of the spirit and wonder of childhood.
Our style is natural, playful and we love to have fun with the kids to get the best expressions for their portraits - lots of real laughs and giggles!
A little bit on who we are at Studio Eclectic
Are you looking for a new photographer for your centre?
We provide:
- Individual portraits, Class Group photos, Sibling photos, Staff photos and graduation portraits/class group photos too!
- Marketing material, signage, email reminders to parents about Photo Day so there is minimal prep work for you
- Simple password protected online galleries for parents to order after photos are taken. No pre-payment envelopes or cash handling by the centre!
- Complimentary 5x7" Prints and digital files of Staff portraits
- Complimentary 8x10" Prints and digital files of Class photos
- Great Package options and unique Graduation Portrait Packages
- Energetic experienced photographers with WWCs